Go to my ask and make me choose between _______...
5 tags
If This Doesn't Make You Hug Your Screen Then I...
lipoftheday: *insert dramatic vowel sound here* Sooooo cute!
1 tag
REBLOG IF YOU LOVE LEONA LEWIS!
" @colacarson Hello UK,I've missed you and all you hold within xxx" My reaction: OMG! Nicola's back! That means that Leona is back as well!!!!! More LOLs here.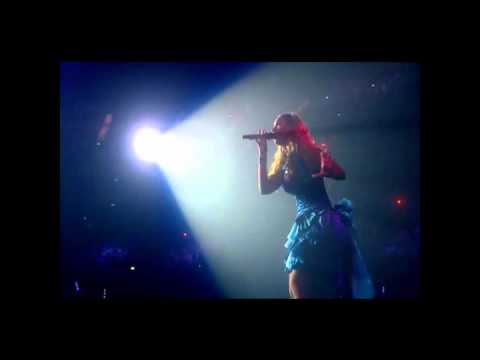 Collide by Leona Lewis has grown on me big style
heretostay95: CCRRRRRAASSSHHH IIINNNTTTOOO MMMMMMEEEEEEEEE
Leona Lewis is a holy siren sent down by the...
It's #Collide day ...
lipoftheday: … and this is me in my head as i wait until 4pm :
Here's just a few emotions I shall be experiencing...
c—squared: QUEEN LE, I'M READY TO BE SLAIN!!!!
Mad-Rapid GIFs
thechocolatesubmarine: So before Leona tweeted I was on Twitter, not paying attention, drooling… Then when I saw Leona's icon appear on Twitter and it's not a ReTweet, I was like: Then after I read the whole tweet on the new single, I was like: And tomorrow when I listen to the radio, it'll be magical. After waiting so long for Leona's new single - Nothing. Nothing at all. I...
THE EXCLUSIVE PLAY OF LEONA'S NEW SINGLE 'COLLIDE'...
sophughesx: I cannot contain myself!
Leona finally!!!!
heretostay95: statuautpenso: Tomorrow the worldwide premeire of Leona's new single "collide" =D this makes me extremely happy tomorrow? ASDFHJLHLFHSHAJDJGLKHKGHFHDGSGS
So excited to let u know to tune into Scott Mills...
braave: ARE. YOU. BITCHES. READY. FOR. THE. QUEEN. TO. RECLAIM. HER. THRONE?!?!!!?
The Leona Lewis School of Dance
Go Leona! Show us what moves you've got! lipoftheday:
Leona Lewis is SO under rated, it's ridiculous
keeponkeepinon95: She has this beautiful, incredibly powerful voice and yet everybody hates her I hear someone say "Leona Lewis sucks" and I'm like YOU'RE NO FRIEND OF MINE, BITCH
I just bought Spirit and Echo from the shopping...
keeponkeepinon95: Homeless is such an epic song I love Leona Lewis so mu-uh-uh-uh-ucchhh
Leona Lewis likes Sims 3.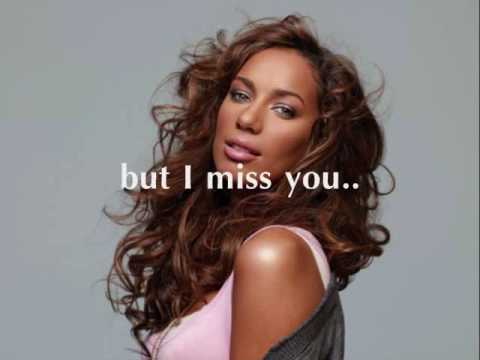 I have a bunny cursor now! Pretty cool, isn't it?
There are some controversial singers in the music industry at the moment. But people shouldn't hate on them. They should look through the controversy and see the real person.
lovecherlloyd asked: Look I know how hard it is, and how much of a strees it is and its never off your mind. But I promise it'll get better, but things take time and you needa just wait! ;') xxx
1 tag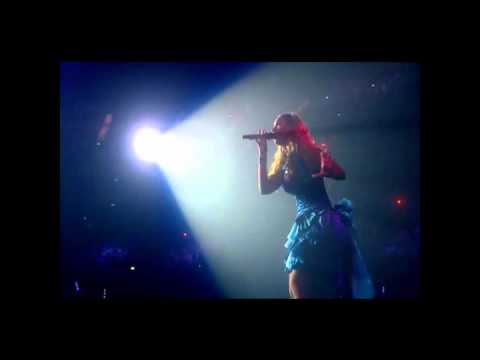 badkiddd-deactivated20120314 asked: please promote me?:)
"Plant a seed and bring forth a flower"